Welcome to Greater Grace Christian Fellowship of Westminster
Bringing the Bible back to church - Bringing church back to the Bible
Welcome to our new and expanded website. Please note that our URL has changed to ggcfw.org. Here you will find our entire Message Library, as on our old website, but we have also added numerous new features. Please take a moment to look around. We believe we have added many features that you may enjoy. As always, everything on our website is there to use free of charge, though if God places it on your heart, a donation would be helpful in covering our cost of ministry. Please check back often as we are constantly adding something new. Thanks for visiting.
Search
Recent Posts
Visit our message library to find all of our sermons, Bible studies, and Raps.
Message Library RSS
Subscribe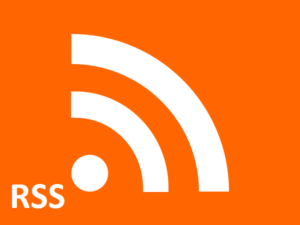 Will you go to Heaven when you die? The choice is yours. Click on the video to help consider your decision.
To accept Jesus Christ as your Savior simply pray, "Lord Jesus, I know you died on the Cross to take away my sins. That was your gift to me. Thank you for your gift. Save my soul. I accept you as my Savior." If you have prayed this prayer for the first time, contact us to let us know so we can pray for you.
Greater Grace Christian Fellowship of Westminster : 2926 Baltimore Blvd Finksburg, MD 21048 : Sunday Service: 10:00 AM : Friday Evening Bible Study : 7:30 PM
Privacy Policy:
We do not actively collect any personally identifiable information. What information you may provide us with is not shared or sold to any third party.